Military & Member Benefits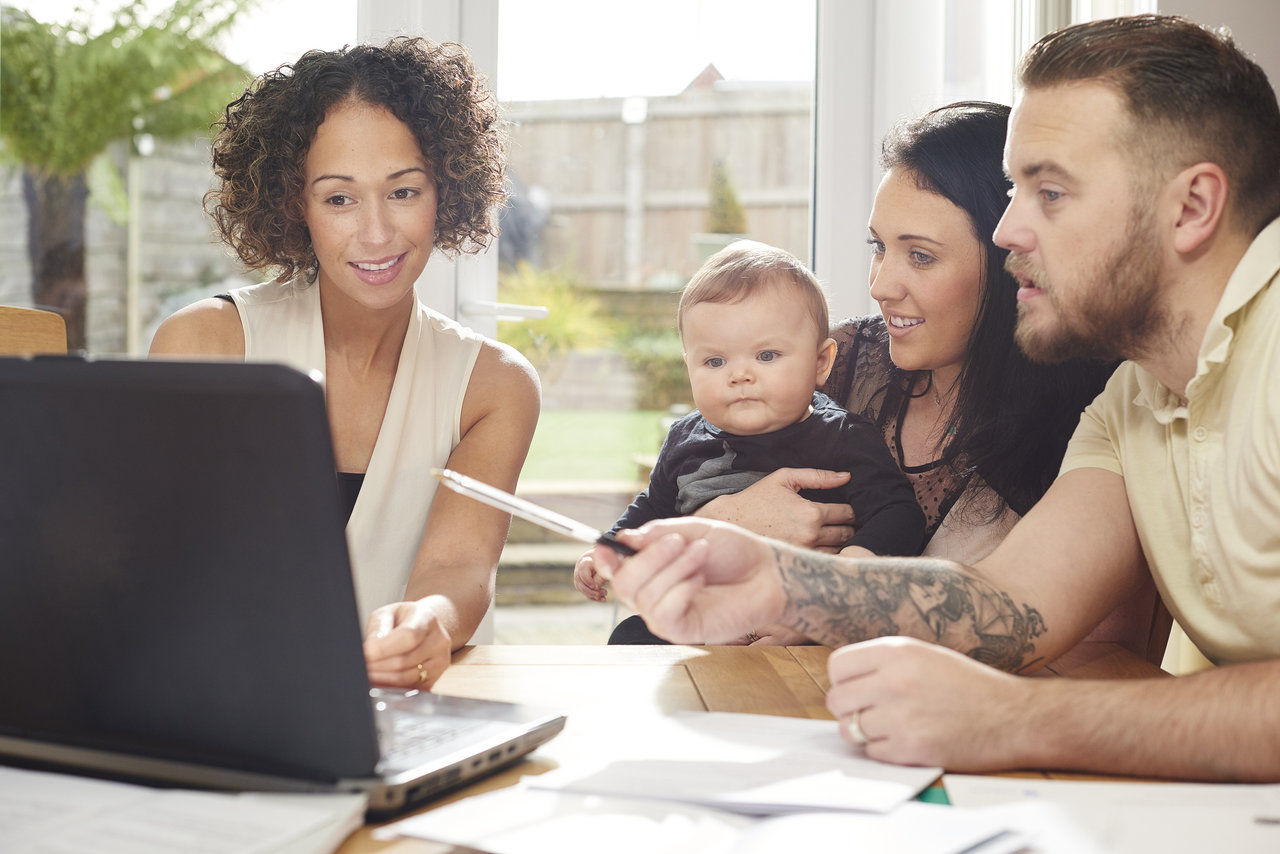 MEMBER BENEFITS
IT PAYS TO BE A MEMBER!
You may be eligible to receive cash back when you buy or sell a home with ERA Grizzard if you are affiliated with one of these organizations!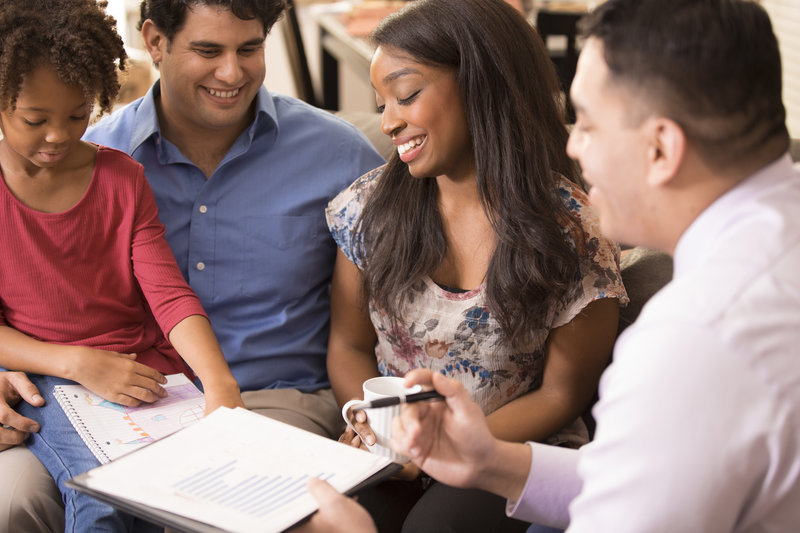 Membership Programs:
AAA
AARP
Marine Federal Credit Union
Navy Federal Credit Union
Security Service Federal Credit Union
Partners Federal Credit Union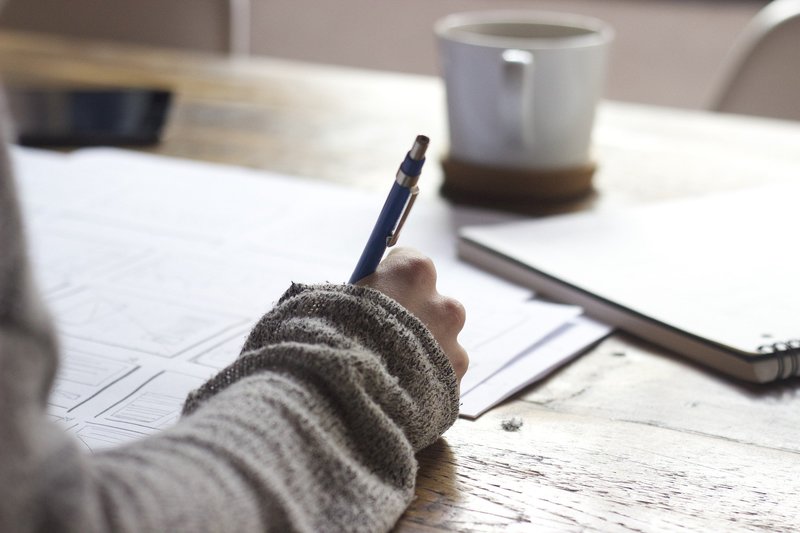 Employee Benefits:
AA Credit Union • Affinity Federal Credit Union • Allstate • American Airlines • AmeriSave Mortgage • Banco Popular • BenefitHub • CUSO UNFCU Advisors (United Nations Federal Credit Union) • ExxonMobil • GE • Goldwater Bank N.A. • Johnson & Johnson • Lockheed Martin • Merrill Lynch Credit Corp • Navy Federal Credit Union • Network Capital Funding • Raytheon Company • Sears-Holding/Kmart • Shell Oil Company • State Farm • SYSCO • Verizon • Partners Federal Credit Union
Testimonials
" We wanted to sell our home of 11 years and move into Celebration. We met with Lisa and she listened to our needs and desires. She was so focused in selling our home and finding our next home within our guidelines. Lisa was very professional, kind, and determined. She was also encouraging each step of the way. She happily answered our many questions. We sold our home and found the perfect place for us with all the things we hoped for. From her joyful smile to her hard work ethic we were pleased with each step of the process. I highly recommend Lisa Owen as a realtor. "
- Heidi Heinsch- BUYER
" I decided to sell my home and I needed an experienced Real Estate Agent, so I chose Lisa Owen, PLLC. She came out to present a professional listing agreement and explained all the marketing tools she would be using to sell my home. She gave me comps in my area and we discussed a price that was more than I expected. She took professional photographs and listed it. She had an offer within 5 hours and we closed less than 35 days! Lisa was always professional and communicated every step of the way! I loved her follow up. I would highly recommend her to anyone. "
- Lois Brown- SELLER
" I had been renting my home for 20 years and decided it was time to sell. I chose Lisa Owen and am so thankful I did. She explained the process in a way I could understand which made the experience less stressful. My home needed some updating which I was unable to do, but in just a few short weeks, we had an offer from a buyer for an "as is" sell with a fair price for both. Her personality and hard work is a plus and I would highly recommend her. "
- Cecillia Moore SELLER
" Lisa was purely professional from start to finish. My husband and I were looking to purchase our first home. A bit overwhelmed with process, Lisa provided immediate feedback and in less than two months we found our dream home. Lisa made the process easy and painless. We are fortunate to have Lisa as our real estate agent and recommend her to anyone. "
- Brandy DiLeonardo- BUYER
" I chose Lisa Owen, PLLC and could not be more pleased that I did. We went over the area and criteria of the home that would fit our needs. She provided comps of various homes helping narrow down those to view. After just a few showings, we found the right house and have just recently moved in. Her professionalism, continual communication and true willingness to be there for her clients from to start to finish makes the process less stressful. She is professional, diligent and highly knowledgeable in her field. Whether buying, selling, or both, I sincerely recommend you chose Lisa Owen as your agent. "
- Lori Baiji- BUYER
" We wanted to sell our home of 11 years in order to purchase a home in Celebration. We contacted Lisa Owen and she quickly met with us and intently listened to our needs and desires. Lisa was encouraging and so professional in all our interactions with her. She happily answered all our many questions along the way. She was able to secure a buyer for our home and find our new home within a short time frame. It seemed like she was just as excited for us as we were in finding our new home. We highly recommend her to anyone looking to sell or buy. "
- Heidi Heinsch- SELLER
Previous
Next